So I've not been keeping up with the blog lately like I'd hoped to. My apologies! I get so caught up with keeping people up to date on Facebook, I forget my wonderful friends in blog land! I'm SORRY!
First-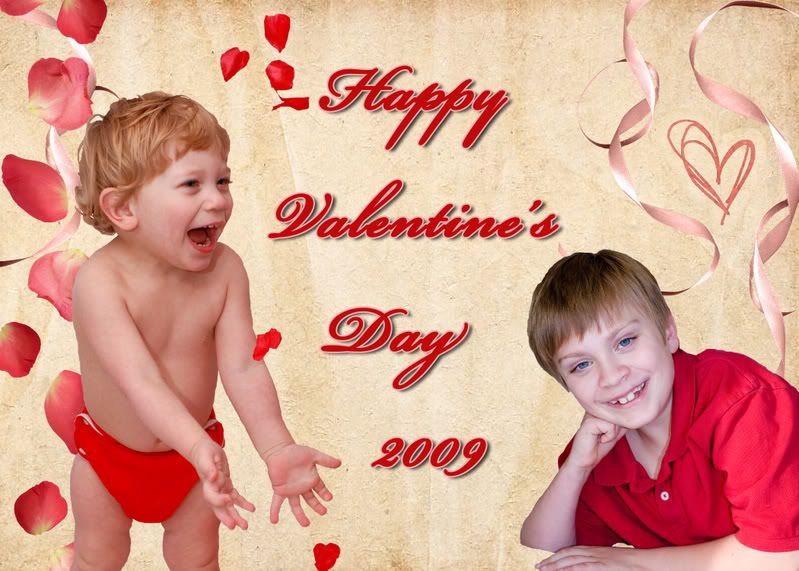 I did some Valentine's pics of Nate. Mostly just an excuse to try out my new flash :) I'm loving it btw :) The quality of my images has improved tenfold :) It's amazing what a little lighting can accomplish :)
Next-
We have babies! We have three precious white kitties, born on Feb 12. All are solid white thus far, but we do see one with some gray in its ears, we think.
Momma and babies hours after birth
Right at one day old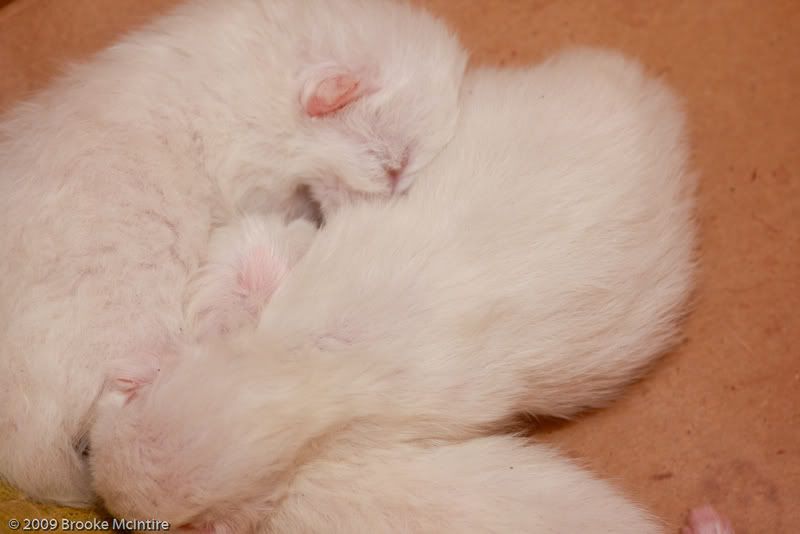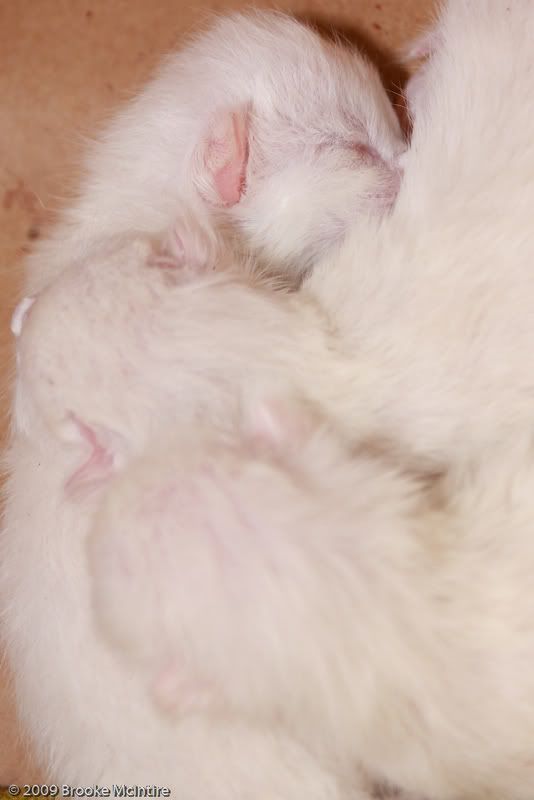 We're quite taken by the little sweeties :) But they haven't started getting into everything yet, either LOL.