So, I'm trying my hand at photo restoration, and chose my Mom's two baby/toddler pics as my first projects. I"m not yet happy with the baby one, so I'll be working on it more when it's not 1am, but I'm pretty happy with the black and white. So I thought I would share these beautiful pics of my gorgeous Mommy. The toddler one is where she won a beauty contest, and this picture is on a calendar :)
Baby Before: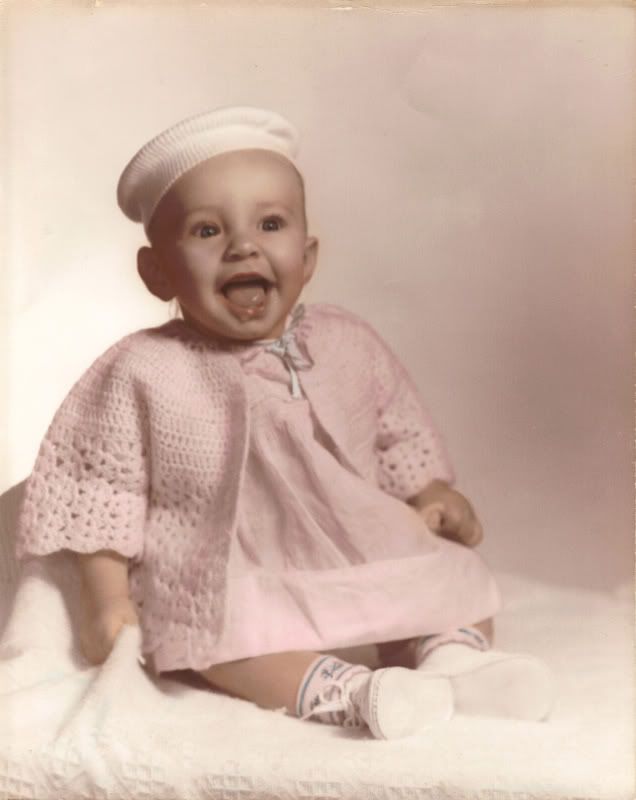 Baby After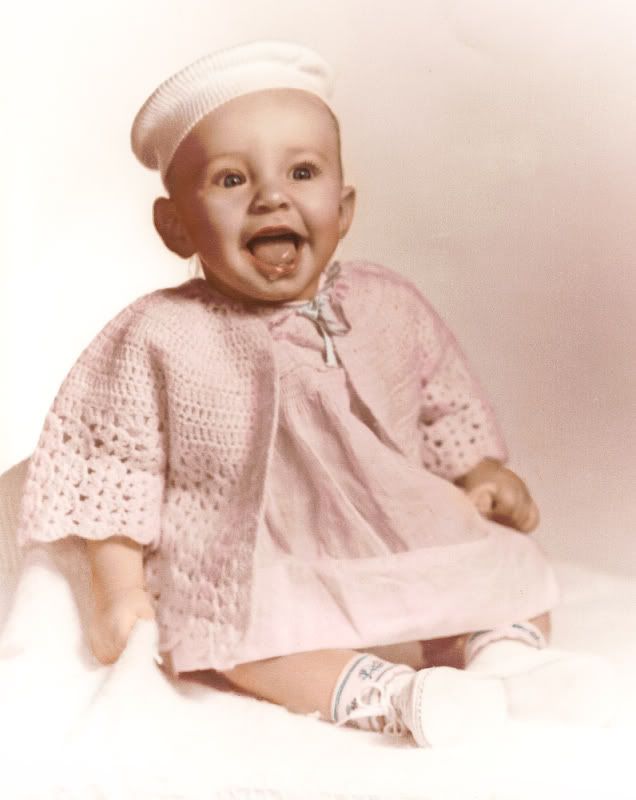 Toddler Before
and Toddler After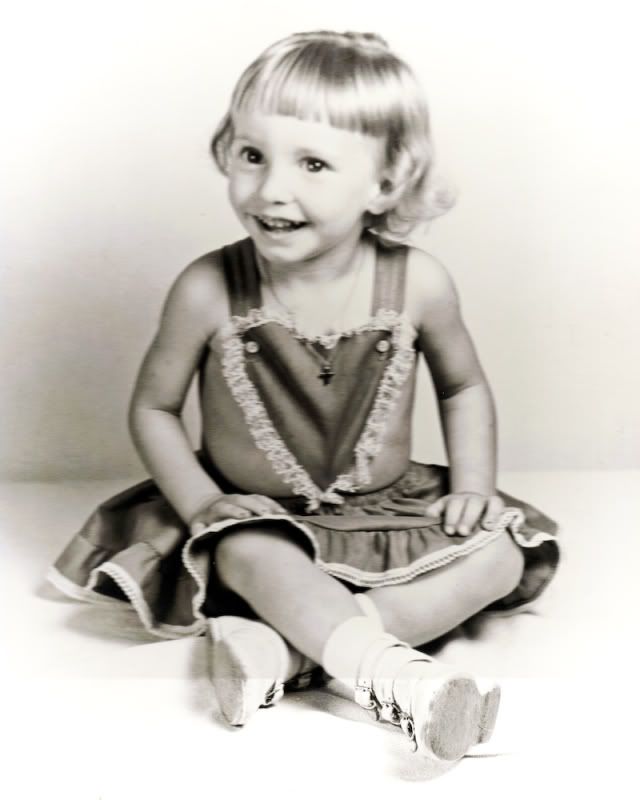 I never realized how much Nate favors her until I paid attention to her face in the toddler one. He doesn't have her eyes, but there's just something about her face that screams Nana to me. And everyone is convinced he looks like Papa and Daddy. Maybe I just WANT to see it. Who knows.
Don't get upset that I have these Craig and Brent. Ya'll will have them too :) I promise!