So, we all know I'm just a little biased when it comes to my boys. And JRay got to have his first babywearing experience today :) (ok, yesterday, but who's looking at the clock?) and I just have to share some pics of it :)
The staredown of the century!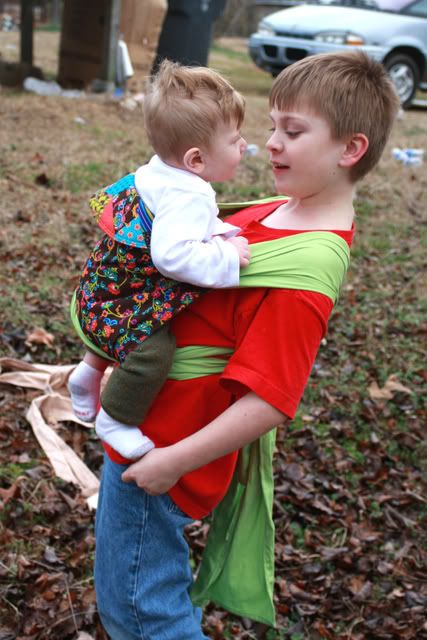 Bubby was getting mauled and attacked by Nate!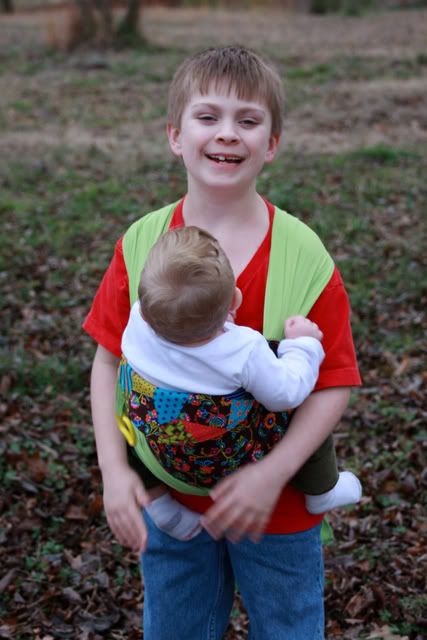 And I have a couple of pics of me trying out a new carrier we got, and pics of the pod we've had a while, but just re-found the love for. The Mei Tai is a Bundle O'Baby wrap style MT. It's a great affordable MT, and can be bought here from Kara at
Mom and Baby Naturally
Don't you love that fake smile?

He's just too darn cute for words!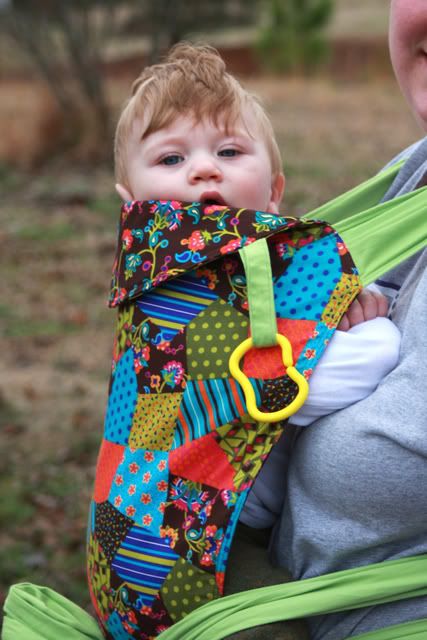 Wow I forgot how comfy this thing is! Pods RULE!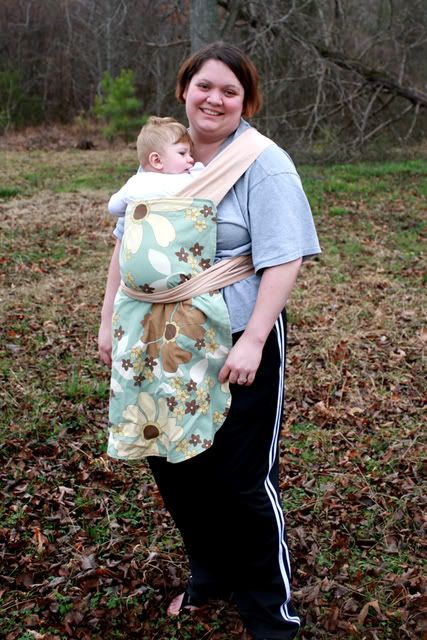 BW'ing leaves room for lots of Mommy kisses!
And Mommy Snuggles!