Yep, I finally did it. Finally broke down and took some family pics for Father's Day. Also took JRay's 8 year old pics since his 8th Birthday is one week away.
Here we go!
These are the "good" ones of MANY. Lots of SILLY ones. I mean, I'm surrounded by silly around here.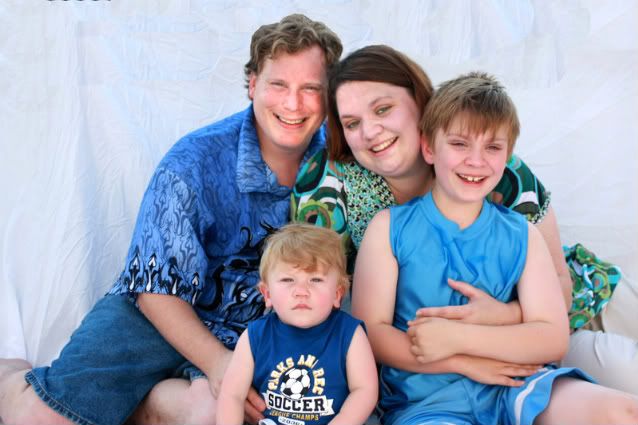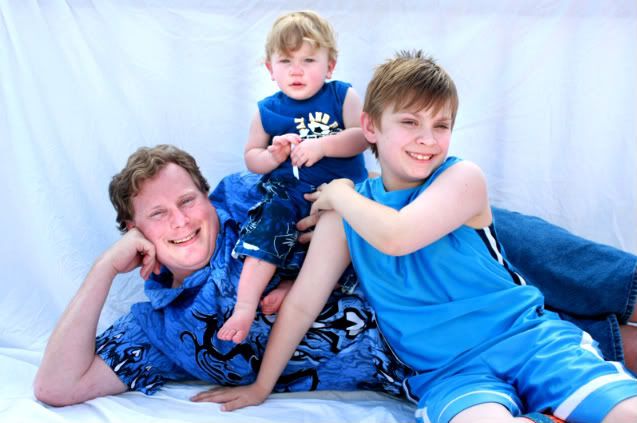 Brothers? Ya think?!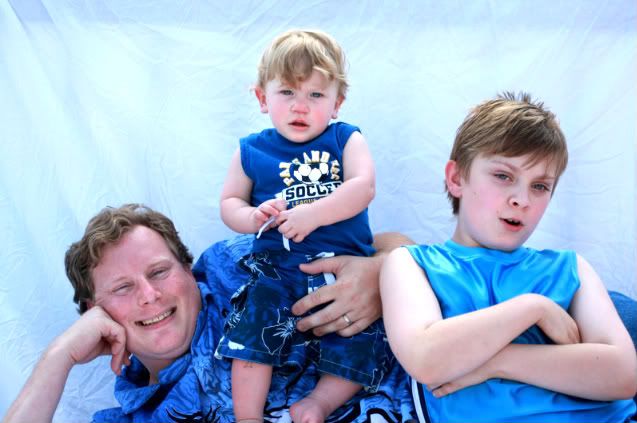 And my soon to be handsome 8 year old. WOW. 8. That's such a big number.